Our journey towards sustainability- the power of action.
AULI has always been upfront about how important sustainability is to our brand, but we want to share with you the exact ways we are taking action.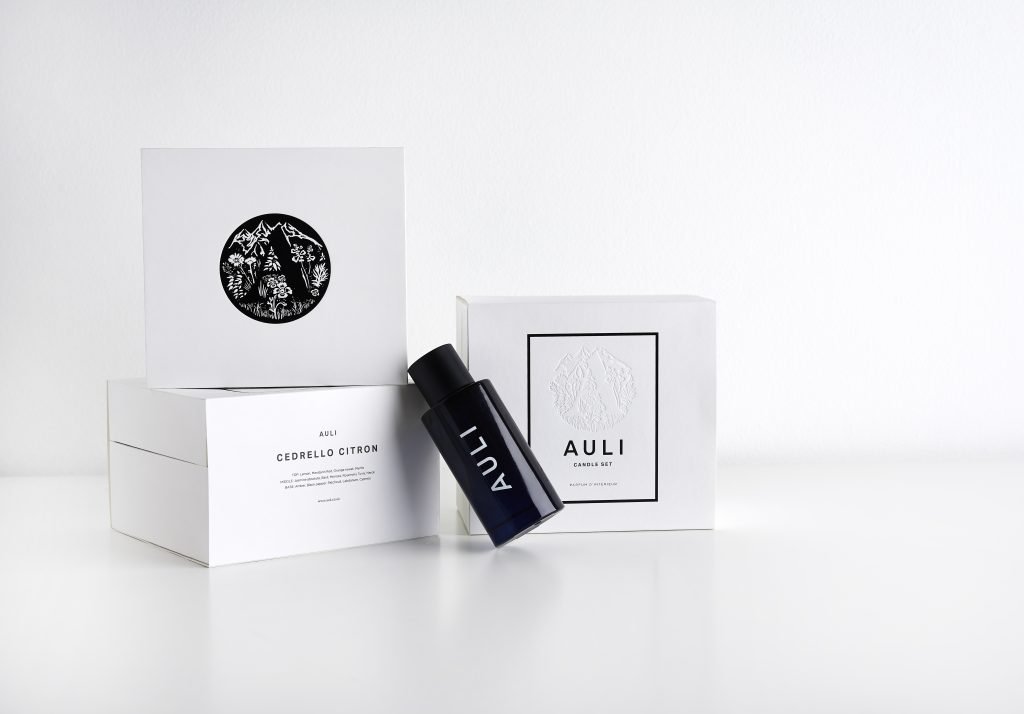 The idea of conscious consumption is very important for us here at AULI. We believe that you can have beautiful things without compromising the wellness of the planet and that's why we go to great lengths to make sure we are doing our best to help contribute to the health of our earth.
AULI has always been upfront about how important sustainability is to our brand, but we want to share with you the exact ways we are taking action.
Our ingredients, supply chain, containers and packaging
First and foremost, we want our customers to know that our entire product range is made from high-quality and natural ingredients that are free from any toxic and harmful materials. We make sure that all of our fragrances are free from parabens, phthalates, harsh chemicals and synthetic colours. So, they're good to both you and the environment. For instance, the wax we use in our candles is non- GMO, vegan and doesn't contain paraffin or by- products from the oil industry. We're happy to say that you will never find palm oil in our scented candles as it's one of the main reasons for deforestation. Instead, we use responsibly sourced coconut oil.
There is no forest removal in order to plant new coconut trees and all farming contacts are closely monitored in that regard. When it comes to picking the essential oils that go into our fragrances, we search far and wide to find the best ones and work with suppliers from all over the world that have high sustainability credentials. One example is the Frankincense used in our Leur d'Encens and Per Alfeo fragrances, which we buy directly from co-op farmers in Somalia.
All of AULI's containers and bottles are made of glass. We encourage our customers to reuse and recycle the reed diffuser bottles and scented candle jars as much as they can- they make great vases and small storage containers! The cork in our diffuser is made of FSC certified natural wood and the spray caps and pumps are made of aluminium which is also easily recyclable. All the paper and cardboard that is used in our packaging is FSC certified and the shipping boxes are made out of recycled cardboard.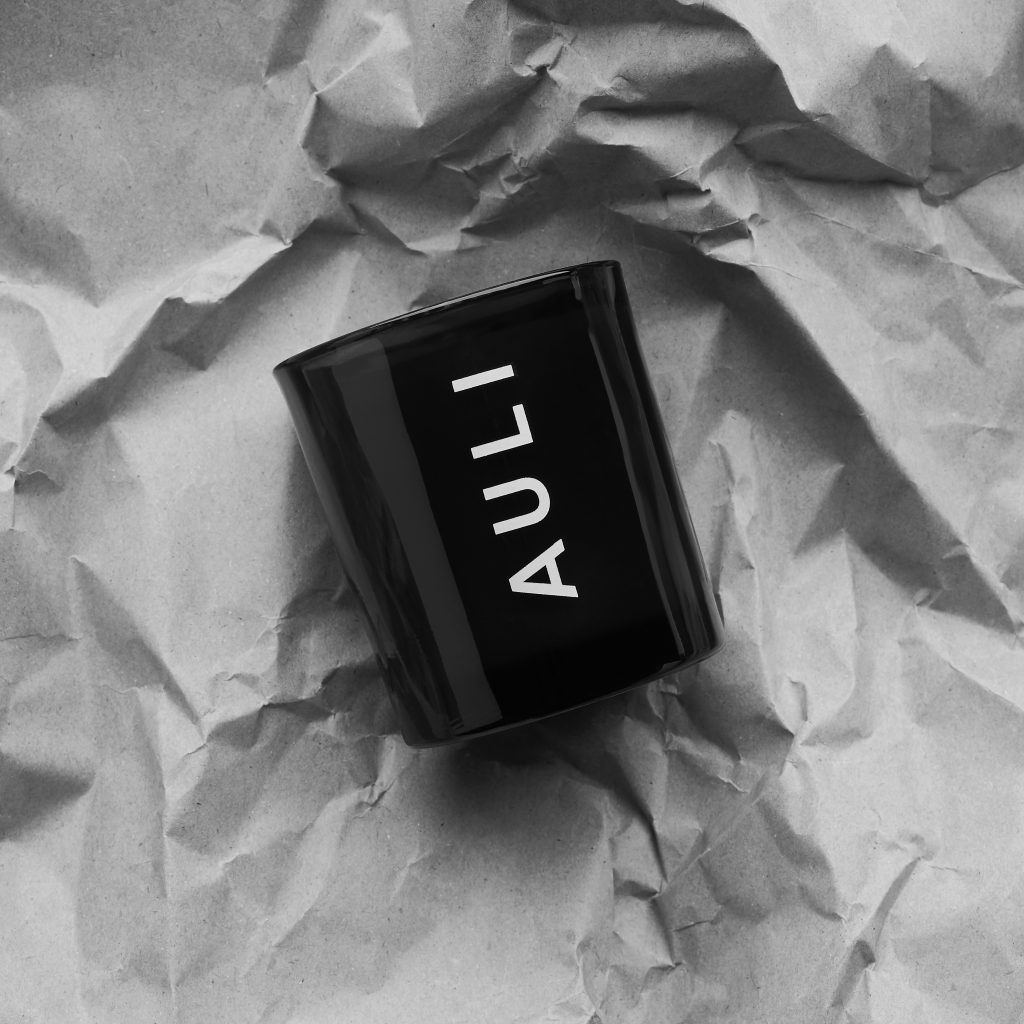 The bigger picture and whats next
As AULI continues to grow we are looking at the bigger picture. We are in the midst of preparing for our next collection and can't wait to share it with you all in the coming months. The new collection will focus even more on ethical buying; we want to buy directly from farmers whenever we can. AULI will also continue its passion for transparent sourcing and will support eco-conservation through working with the local organisations that value sustainability as much as we do.
We recognise that we still have a way to go and are taking the necessary steps to eliminate any parts of our supply chain that are not helping the health of the environment. At the moment, we are working on making our packaging more Eco-friendly and avoid the use of any material that can't be recycled or isn't biodegradable. Additionally, we are working on replacing cellophane wrap that covers our delicate shipping boxes; although our current wrap is 100% recyclable, we would prefer for it to be biodegradable.
We want our customers to know that we are fully committed towards making our products and supply chain as Eco-friendly as possible. We look forward to continuing this sustainability journey and thank you for following along with us.