Fall favourites: things we're loving as we transition into fall
From a podcast we love, to a UK travel destination that we visited recently along with who is inspiring us to fight against climate change, ideas for delicious and healthy recipes and our favourite scented candle.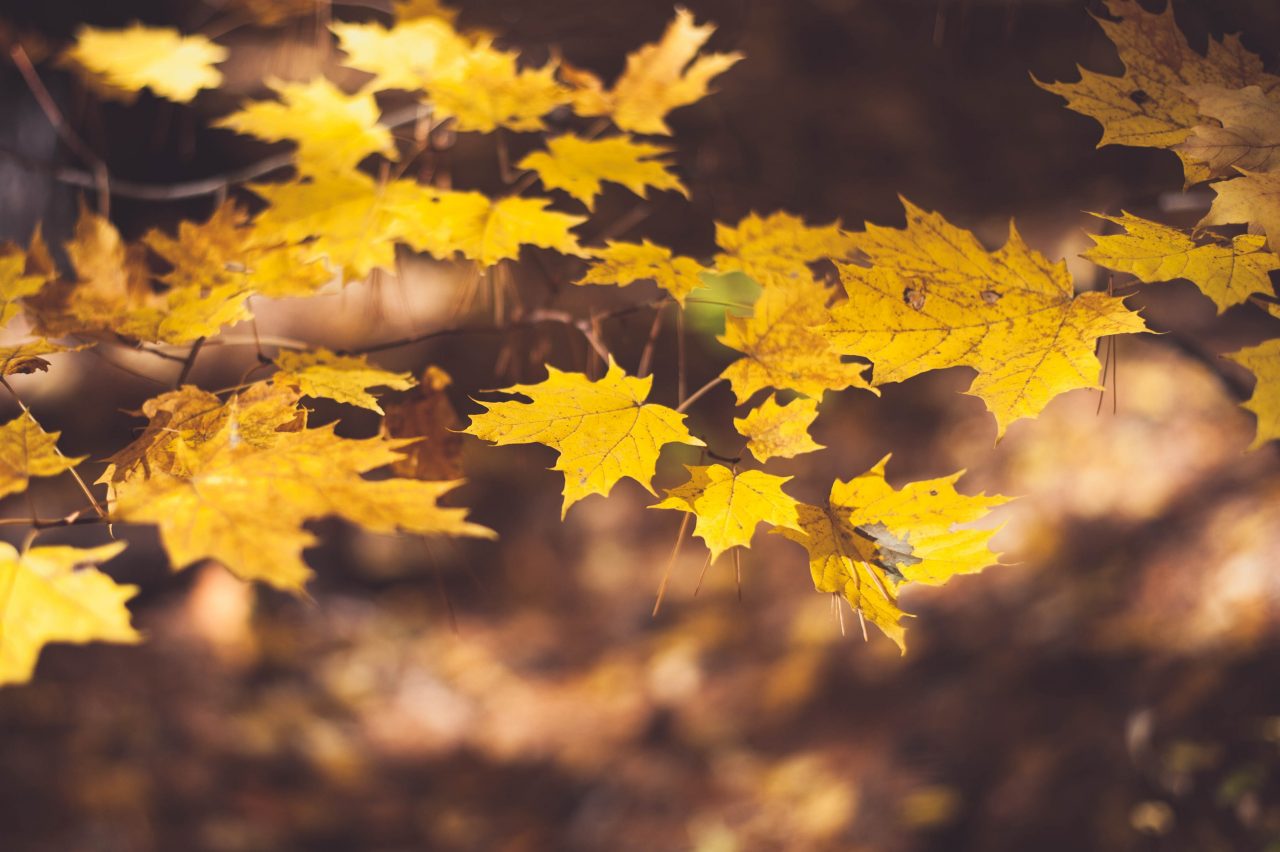 For many of us in the UK, the start of autumn is our favourite time of the year. The days get a bit shorter, the air is cooler, and fall foliage starts to appear. It can also be a very reflective time of the year as things start to slow down again and people return inside. Despite the stress that 2020 has brought us all, we are still finding ways to be excited and engaged here at Auli. We have put together a collection of our fall favourites- from a podcast we love, to a UK travel destination that we visited recently- in the hopes that these suggestions inspire you, as much as they did for us.
Podcast: The slow home podcast
This podcast describes itself as an anecdote for slow living in a fast-paced world and we couldn't agree more. In a time-period when people are constantly over-worked and over-stimulated, this podcast encourages one to slow down through practices like yoga and meditation. Brooke McAlary, the host of this podcast, chats with those who have adopted a slower approach to life so that you too can learn to make changes to live more simply.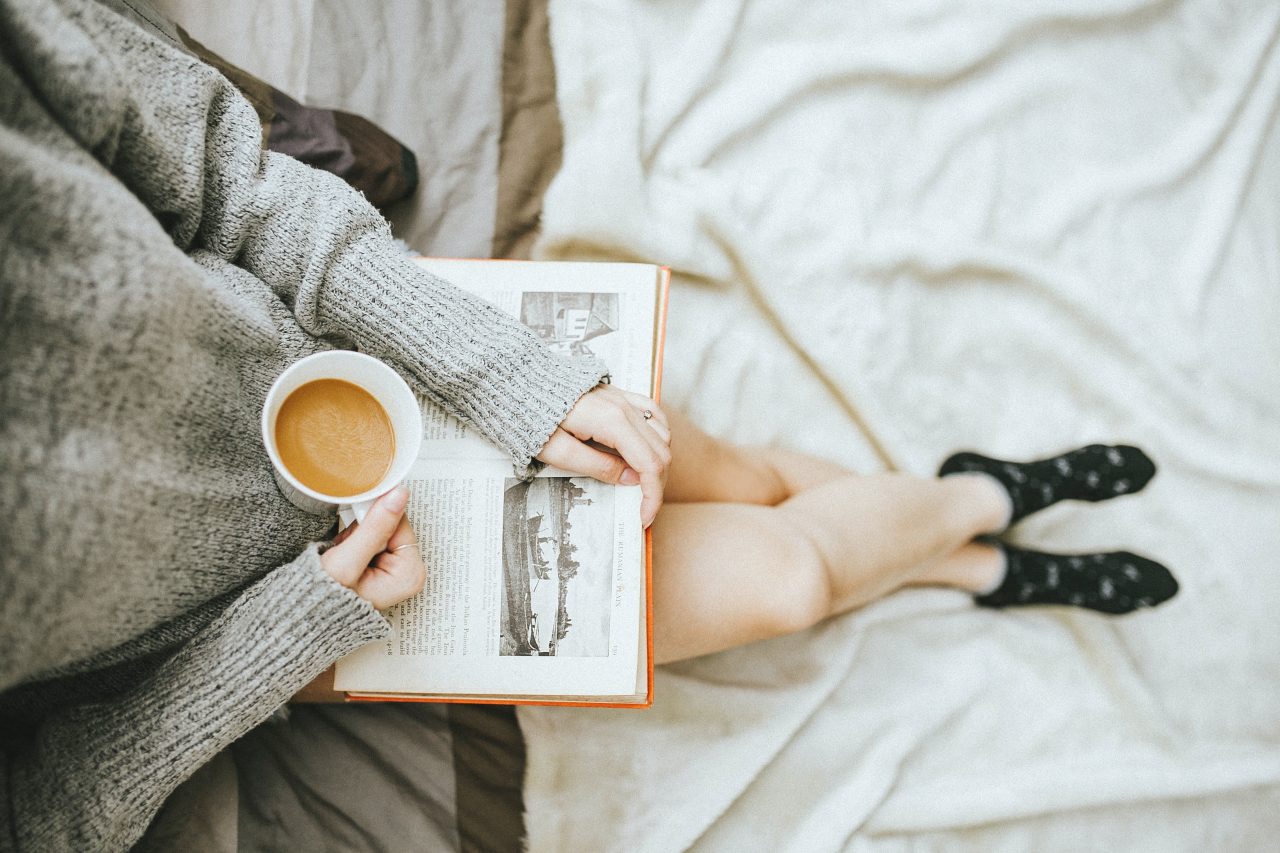 UK Destination: The Seven Sisters Cliffs
One of our favourite places to visit this fall is the Seven Sisters Cliffs in South Downs National Park. Just two hours south of London, the Seven Sisters Cliffs are the perfect place for a quick weekend getaway. There you'll find breathtaking views, beaches, seafood, and if you're brave, an ice-cold autumn swim! We suggest you take a walk along the rocky beach and chalk cliffs by visiting Birling Gap, a coast hamlet within the parish. By Birling Gap you can make your way down a staircase to walk along the chalk cliffs. You'll also find a cute cafe, as well as a shop and visitors center.
Inspiring Environmental Activist: Tessa Khan
Tessa Khan is the co-founder of the Climate Litigation Network, which uses law as a way to drastically increase national climate mitigation efforts. After realising that law could be a powerful tool to fight against climate change, she moved to London from Thailand and became a part of Urgenda, a foundation that has sued the Netherlands, calling the country to reduce its greenhouse-gas emissions. Khan is a climate warrior, inspiring many through her involvement with fighting against climate change. She hopes that her work will show people that anyone can be impacted by climate change and that it is up to us as individuals to push for change.
Food Blog: Minimalist Baker
Sometimes it can be difficult to find both tasty and healthy recipes. If you're looking for gluten-free and vegan recipes that are delicious and easy to make, Minimalist Baker has got you covered. The Minimalist Baker is created by Dana Shultz, a recipe developer and chef. She aims to show people that they can make amazing dishes with 10 ingredients or less. We suggest you try her Simple Roasted Beet Relish or the 1-Pot Curried Chickpea Soup for some yummy fall flavours.
Relax and get cosy with: The C-34/2 Candle
Natural Scented candles are the perfect way to decompress and get cosy after a long day. We think that our C-34/2 Scented Candle is the perfect scent for autumn. The smell of tender wild flowers, grass, twigs and ambers fill your space with a scent that delights and captures your imagination. Whether you enjoy your candle while taking a relaxing bath or light it while snuggling up with a good book, you'll be sure to feel its calming and warming effects. You can find the C-34/2 scented candle, as well as the scent's diffuser and room spray here.