Easy ways to inspire calm and feel good
Some of the best ways to relax your mind and soothe your soul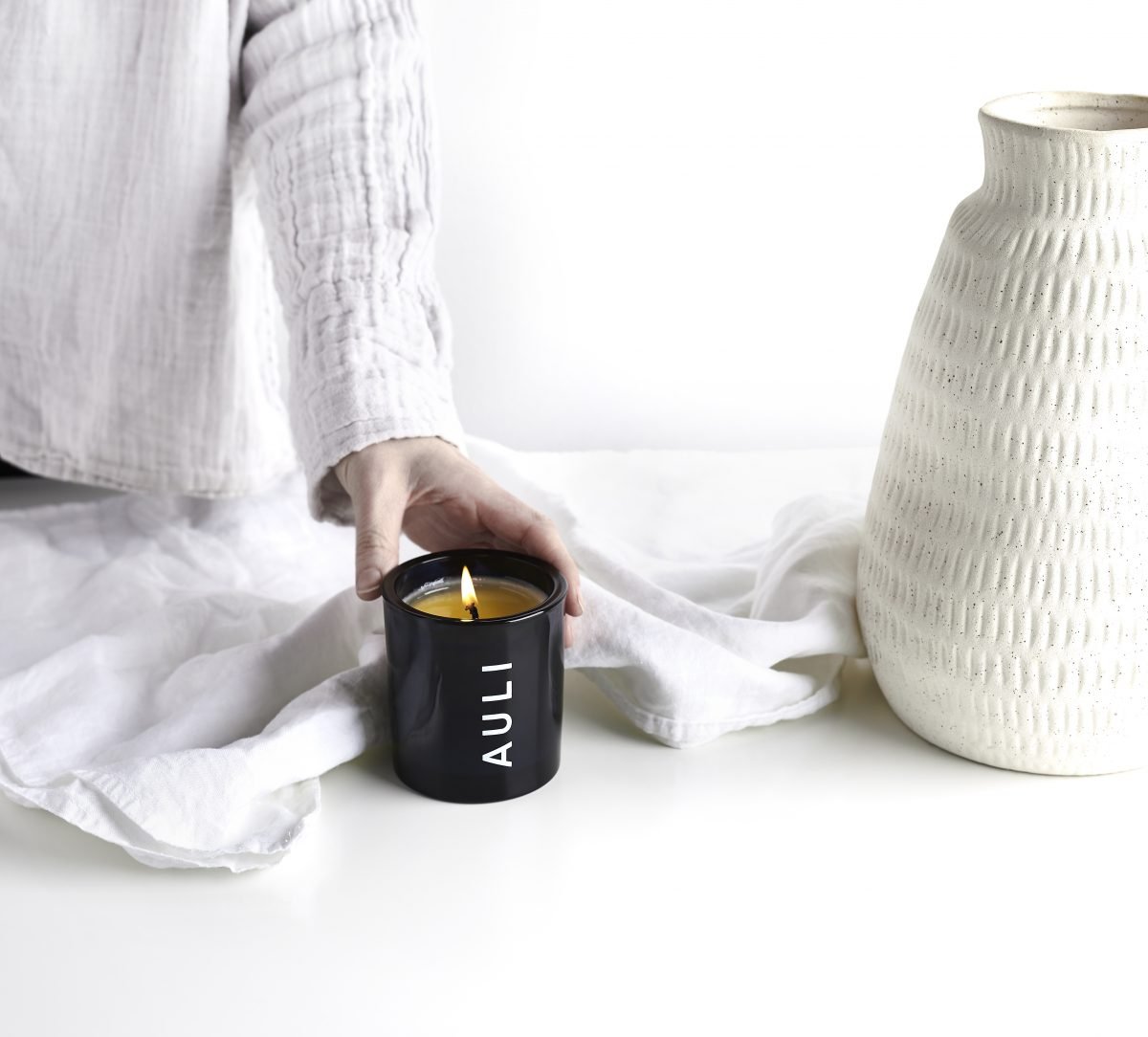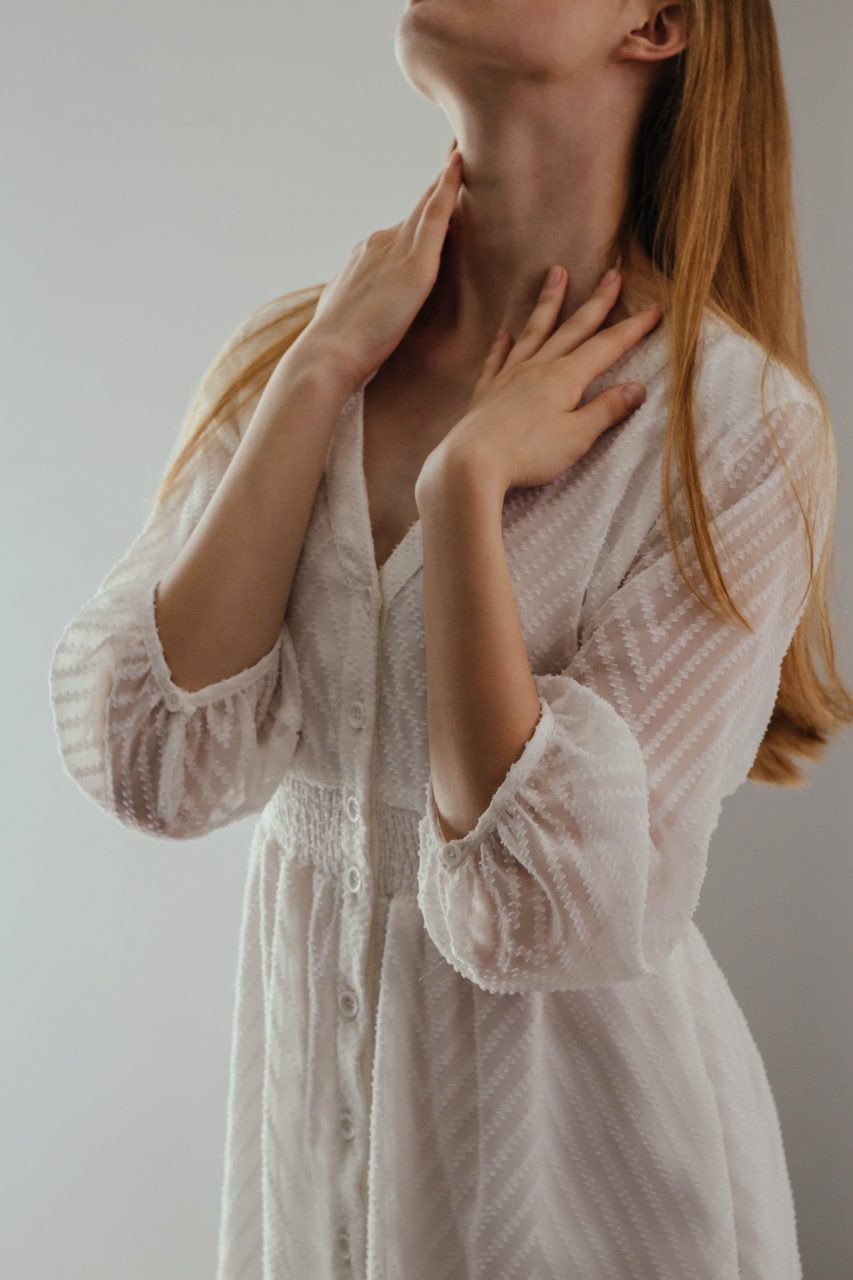 Self-care is essential, especially during difficult times. Adding this into your daily or weekly schedule can help to reduce stress levels and give you time to think clearly. There are lots of easy ways to de-stress, so why not start with an at-home spa session.
Run a hot bath, pop on an eye mask and light some scented candles to get the full effect. For some inspiration, the beautiful scents of our products are created using natural fragrances and essential oils to soothe your body and mind.
Some particular favourites for your at-home spa treatment include:
Our go to candle is Leur D'Encens candle – This natural wax candle contains frankincense, and is renowned for its deep calming properties. It can transform your space into a safe and calm sanctuary. Perfect for a relaxing evening, helps you take notice of your inner compass and inspire tranquillity.
Or if you are looking to rejuvenate and restore your sense of balance
We love C34/2 candle – This candle takes you back to nature with scent of wild marigold, black pine and sandalwood for a revitalising experience. Pure nature that delights and capture imagination.
"Almost everything will work again if you unplug it for a few minutes, including you."